Events & Performances
活动&表演
Jin Long has an inspiring history of organising events, cultural workshops and performances. We cooperated with many groups and societies, and is frequently invited to do demonstrations at variety of events.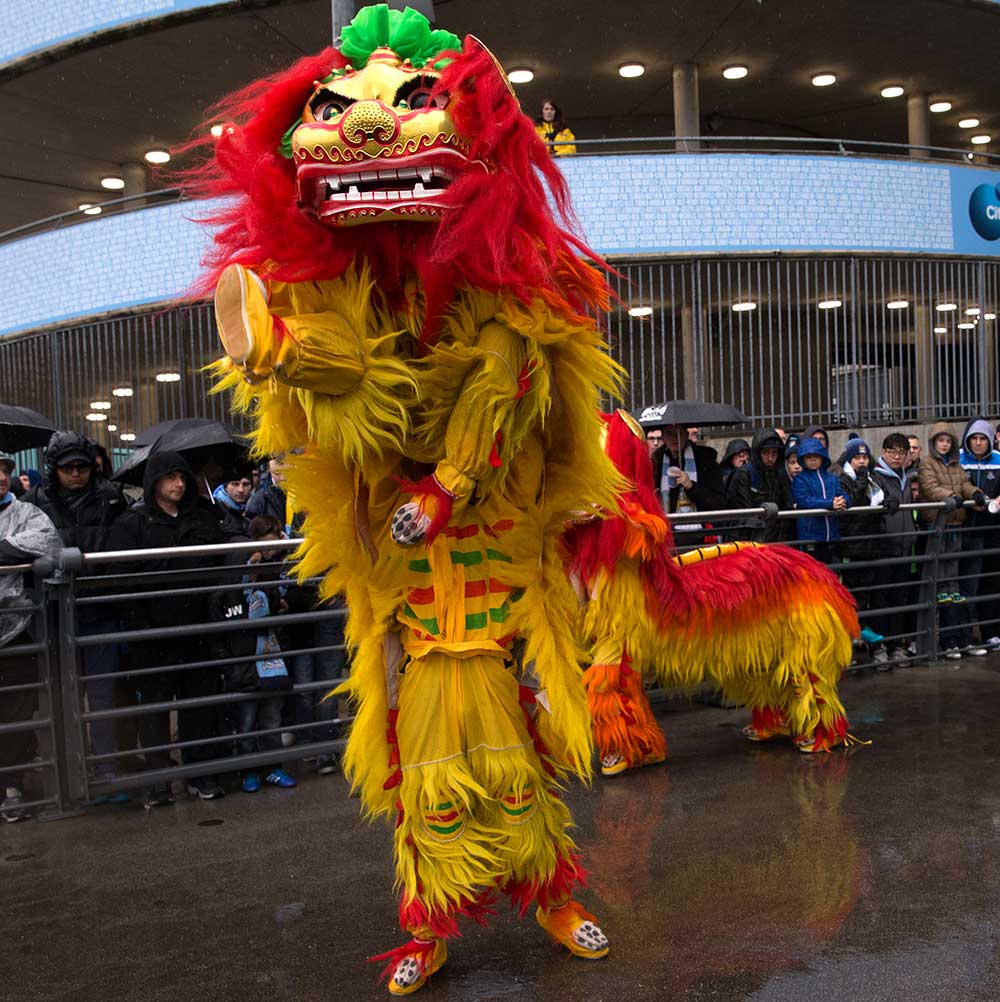 We are regularly involved within the community, aiming to introduce, showcase and integrate Chinese culture within Greater Manchester. We have been working closely together with the Federation of Chinese Association of Manchester (FCAM), organising and providing performances at key events in the Chinese calendar in Manchester, including National Day, the mid Autumn Festival and annual Chinese New Year celebrations.
We also offer performances and seminars for various other types of clients and events including corporate companies, private weddings, academic organisations such as school and universities, and other local communities. Our reputable workshop programme is very popular with schools.
If you would like to arrange a martial arts or lion dance demonstration for an event, get in touch using our contact form or call us on 07828 838 081.